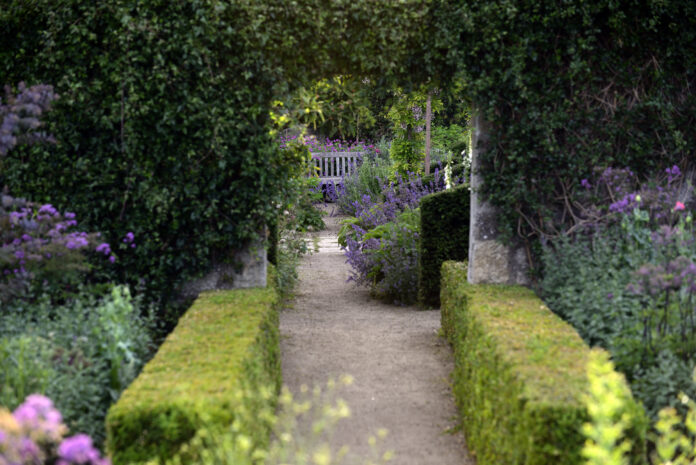 Sunday 11th July 2021 from 9 am – 5 pm
Discounted entry fee €6 at the gate, no pre-booking required
The event will be run by Airfield Estate under current COVID guidelines for outdoor activities
For event updates please follow: Instagram @AirfieldEstate // Facebook: AirfieldEstate  Twitter @AirfieldEstate
It's the height of summer and the gardens throughout the country are in full bloom. Airfield Estate, is delighted to be hosting the 2021 Rare & Special Plant Fair for the second time in association with Bord Bia. The rescheduled plant fair will take place on Sunday 11th July 2021 from 9 am – 5 pm.
Over 40 specialist nurseries and associated businesses will be in Airfield Estate giving visitors the opportunity to purchase from an array of rare and unusual plants, advice on care and planting and much more.
Entry to the fair is at a discounted rate of €6 per person and you can only pay on arrival to Airfield Estate (no pre booking available).
The Rare & Special Plant Fair was established in 2001 with the assistance of Bord Bia, to ensure that the gardening public has an opportunity to purchase rare and difficult to source plants, while at the same time visit a garden of note that they may not otherwise visit.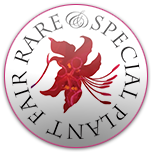 The fair is an annual event and over the years has grown in stature and reputation with the fair being hosted in some of Ireland's most notable and beautiful private gardens, and more recently in public and state gardens of note. 
In addition to this The Rare and Special Plant Fair offers the chance to visit some of the finest gardens Ireland has to offer. With past venues including Russborough House in Wicklow, Fancroft Millhouse Gardens in Roscrea and Farmleigh in Phoenix Park, this year's venue, Airfield Estate, is now added to a list of the country's most notable and beautiful gardens. Make the most of your visit by enjoying a wonderful summer day out exploring Airfield's ornamental and food gardens, lovingly tended to and cultivated by an expert team of gardeners Headed up by Colm O'Driscoll. Visitors on the day can also experience Dublin's only working farm open to the public, display garage of vintage cars, and Overends Kitchen. 
The event will be run by Airfield Estate under current COVID guidelines for outdoor  activities. For more details please visit here.