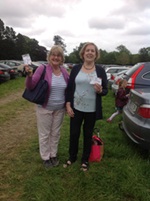 Winners of Some of Our Bloom Monday Tickets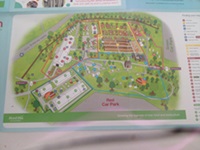 Finding your way around bloom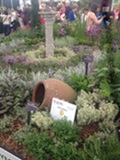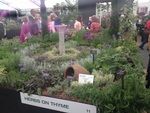 Herbs on Thyme gold medalist in the nursery display category.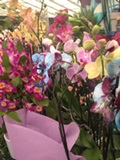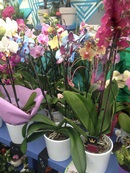 Gorgeous bursts of vibrant colours from these phalaenopsis at The Plant Store stand at bloom.

Stunning variety of flowering clematis displayed at the naval garden centre stand in bloom.


Brilliant weather at bloom today, perfect for viewing this years show gardens.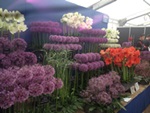 Stunning display of Alliums and Hippeastrum won a gold medal in the nursery display category for W.S Warmenhoven