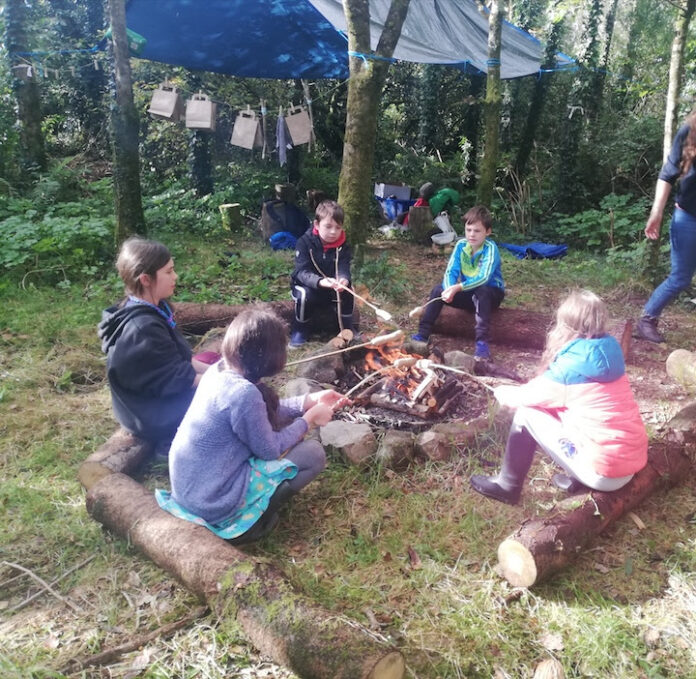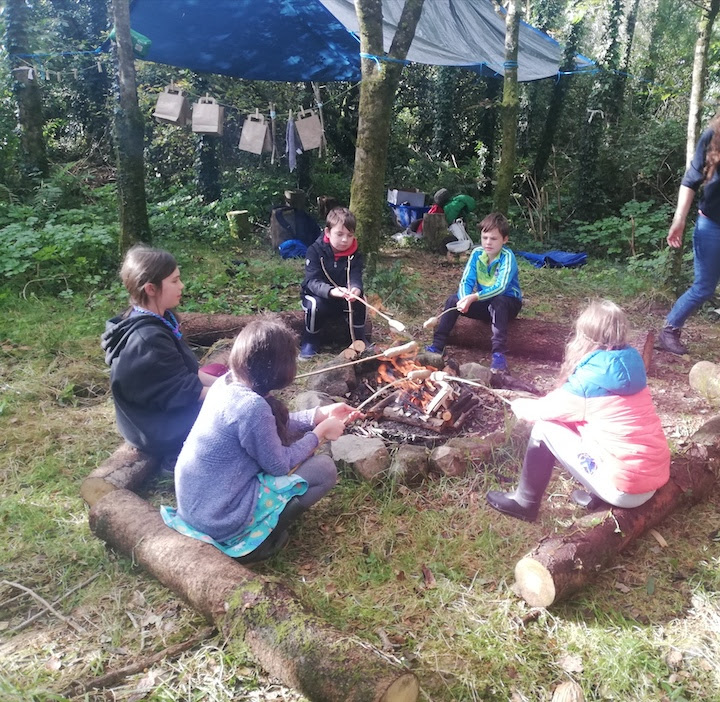 Life on the Farm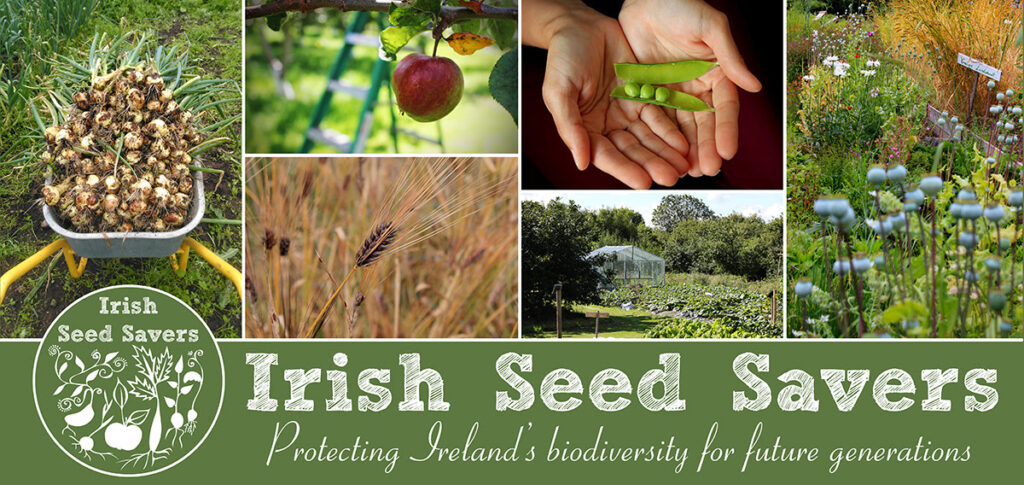 Apple season is upon us and our nursery have been busy preparing for our apple tasting tours. These tours are always a highlight of the year and offer you the chance to taste some of Ireland's rare heritage apple varieties. These tours are all currently sold out but if you would like to be added to a waiting list please click HERE. Simply click on the product, enter your email address and if a place becomes available you will receive a notification straight to your inbox.
Our orchard curator has finalised the selection of apple tree varieties that we will have for sale this year. Our bare root selling will start from October 1st and they can be delivered straight to your door when they become dormant (usually in December or January), so be sure to check out our website as stocks will be limited.
Eating Apples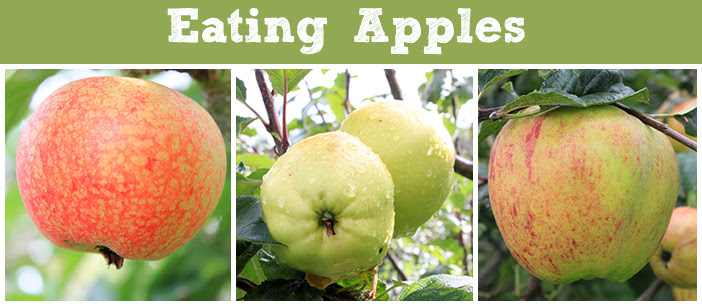 In the gardens we are busy harvesting our seed crops. Due to the good weather this summer we are ahead of schedule with our seed harvesting with a lot of crops waiting to be dried, threshed, then packed and stored in our purpose built Seed Bank for the coming season. 
Every time a crop is harvested and a bed is cleared Phacelia, Winter Vetch or Rye gets planted to fill any gaps. These green manures help enrich the soil with nutrients and also help prevent weeds from taking over. Lastly overwintering crops are next on our list, and we have sown spinach and salads, ready to plant in our tunnels in the next couple of weeks.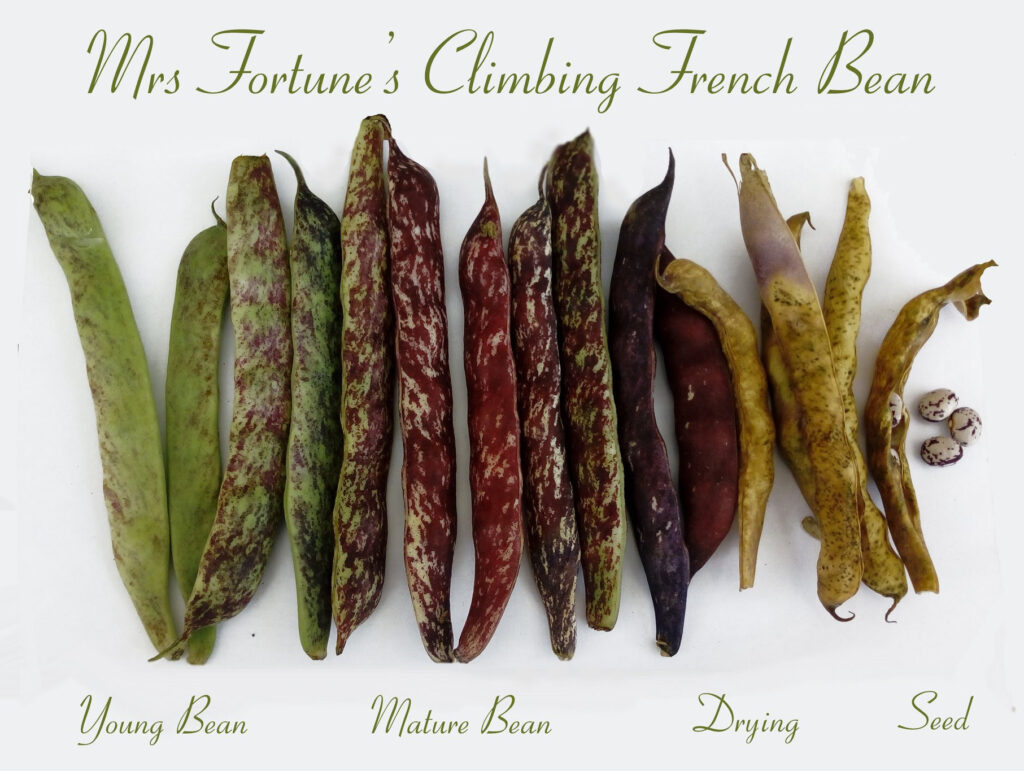 Halloween Camp October 26th – 29th
It's time to get back out into the woods! Join us at Irish Seed Savers for a nature based, forest school inspired camp.
We'll cook by an outdoor fire, learn how to use tools, build dens, forage, create art from nature and lots more. The focus of our camp is on fun and games that connect us to the woods and all the life inside it.
Halloween Camp 26th – 29th October, 10am – 2pm
Strictly suitable for 6-11 year olds only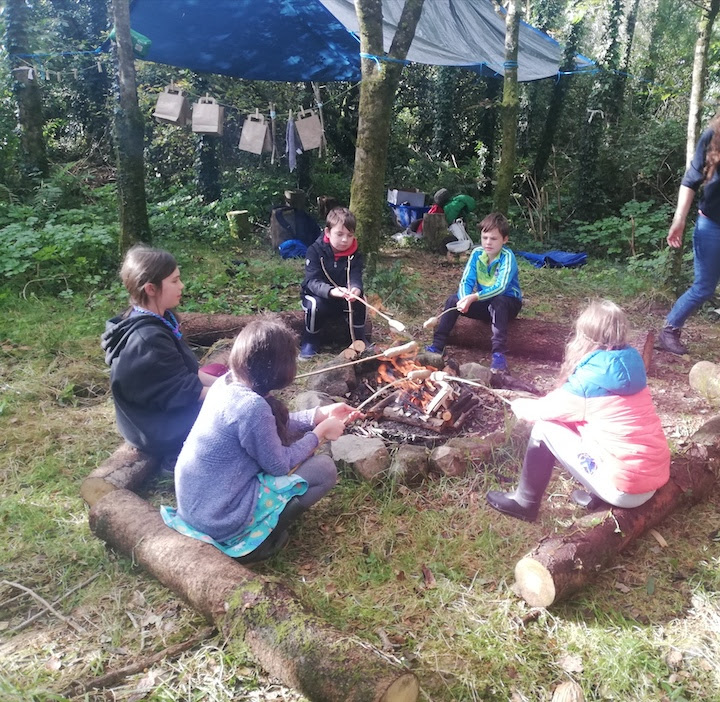 10% discount off for supporters.
If booking two siblings or more please phone 061 921856 to avail of a 10% discount
Spaces are limited so early booking is advised, visit our website HERE for further details and booking.
Clare Garden Festival Webinar Thursday 16th September, 8pm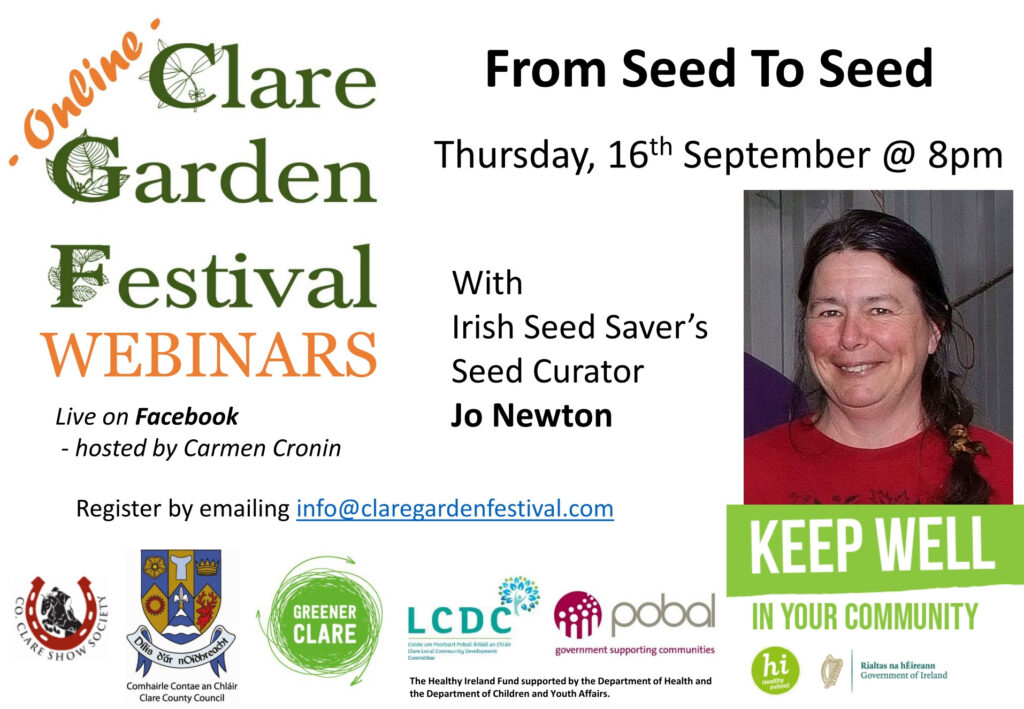 Clare Garden Festival Online are running another series of webinars this autumn starting with Irish Seed Savers Jo Newton in conversation with festival manager Carmen Cronin. Thursday, 16th September @8pm live on their Facebook page.
As we leave Summer behind and approach Autumn we enter one of the busiest months for harvesting, so the rush to plant and sow begins to slow down. Yet there are still crops to sow. It's worth sowing some overwintering onions ready for spring.
If you have a polytunnel you can plant a wide variety of winter salads, chard, coriander, dill, lettuce, pak choi, parsley, scallions and spinach that will provide you with fresh greens until the spring.
You can see our current range of seeds on our online shop
HERE
FREE 2021 Heritage Seed Catalogue
Download our 2021 Heirloom Seed Catalogue HERE