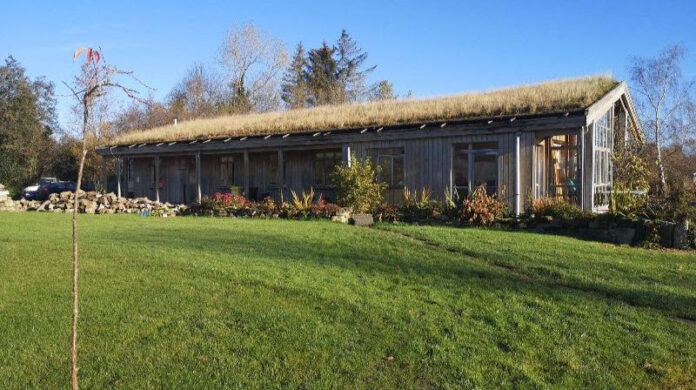 Lúnasa greetings to all and welcome to the summer edition of The Organic Centre's newsletter and what a growing season it is turning out to be.
In this newsletter, you will find updates from the Organic Centre gardens and some top tips from our Head Gardener, Stephen; Phil gives us an overview of what is going on with the Horticultural course and students; There is news from the shop and what new products are on the shelves along with an update on courses taking place at the Centre. We also have some recent policy updates.
We hope you enjoy the rest of the summer and look forward to welcoming you at the Centre soon. Stay safe, Organic Centre Team.
News from the garden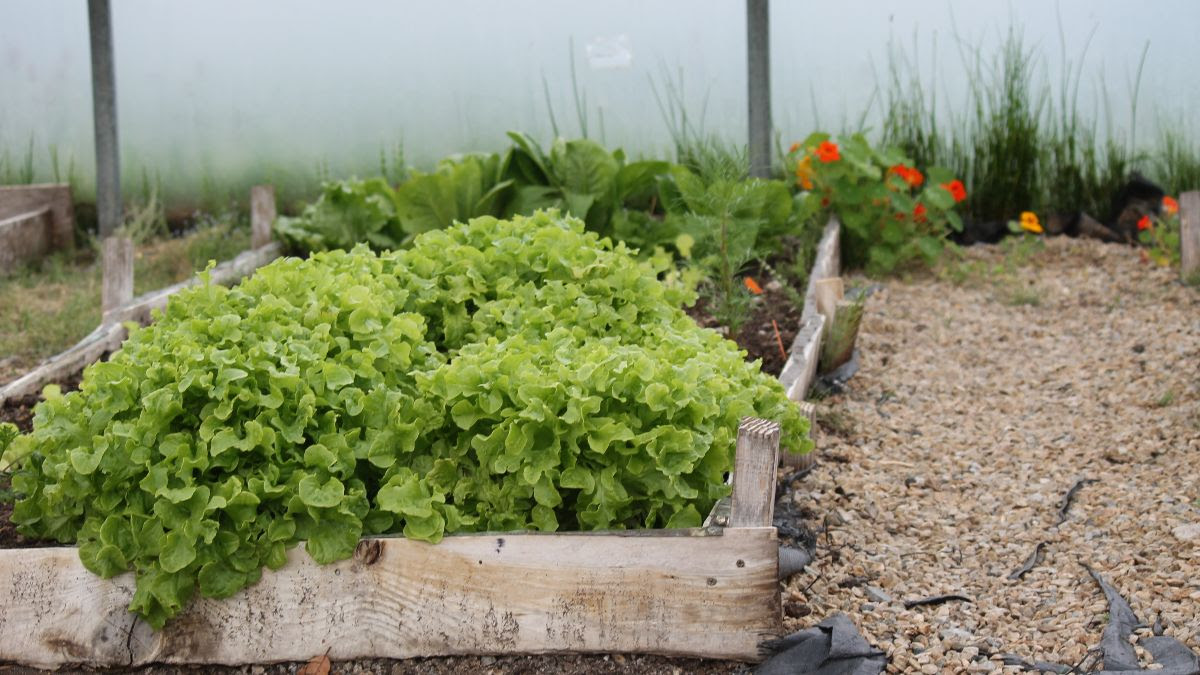 It's a busy time in the garden and polytunnels at this time – have a read of what our Head Gardener, Stephen is getting up to as well as some advice and top tips for you at home
Update from the Shop 
Read on for an update from the shop. We are chock full of seeds, food, gardening items and eco-friendly, plastic free items for the home, kitchen and bathroom, both in store and online.
Courses at the Centre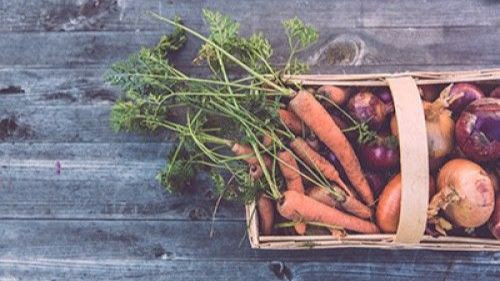 Take a look at what courses are coming up in the next 6 weeks. Highlights include; everything you need to know about wild herbs along with mushroom foraging. We also have events running for Heritage Week 14 – 22 August.
Our Course in Organic Horticulture 2021/22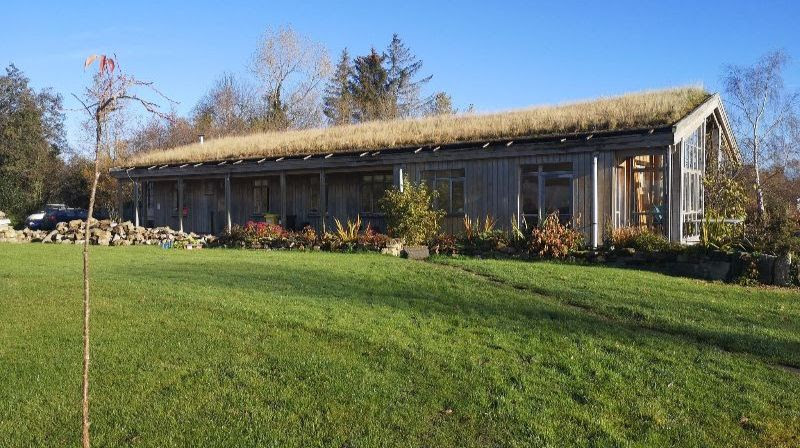 Read all about how are new set of students are getting on with our year long horticultural course. Phil, the course coordinator, gives a overview of what they have been up to.
Click the icons below to find out more information about our shop, courses or about things to do around Ireland.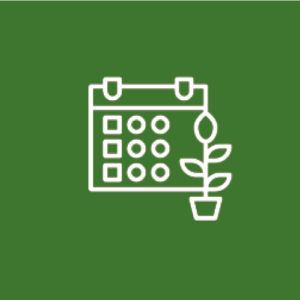 Online Shop                                                          News & Events around Ireland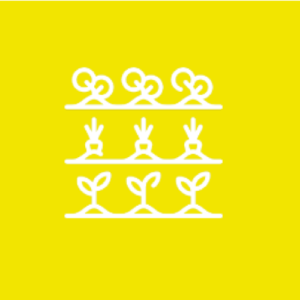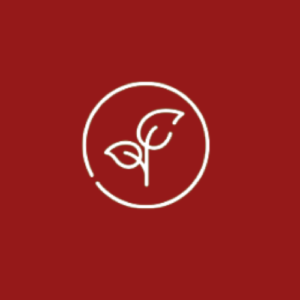 We are delighted to welcome you back to The Organic Centre and have loads on offer. The Gardens are open and entry is free to all, our courses are running outdoors (places limited to 15 per course) & our onsite shop is open 7 days a week 10am – 5pm. We are also running tours of the centre and can organise outdoor events for your group/family.