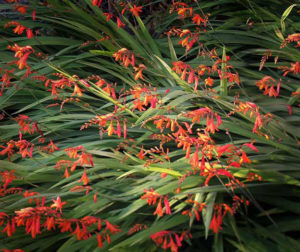 A family-friendly event in the front lawn of IMMA, with music and poetry written and recited by Siniša Končić, Marie Claire Mundi Njong and Jean-Marie Rukundo Phillemon.
Bring your family, friends and a picnic and enjoy the beautiful formal gardens of IMMA.
Saturday 8 September 2018 at 1 pm
Special thanks to Janice Hough, Coordinator of the Artists' Residency programme and Mary Conlon, OPW, Head Gardener of IMMA/RHK and her team who worked tirelessly with us throughout the entire project, from guiding us through the process of planting the corms, nurturing the plants in the nursery to planting the wildflowers on site in along the fringes of the entrance to the RHK. Special thanks to artist Eoin Mac Laughlainn who assisted us with this artwork.