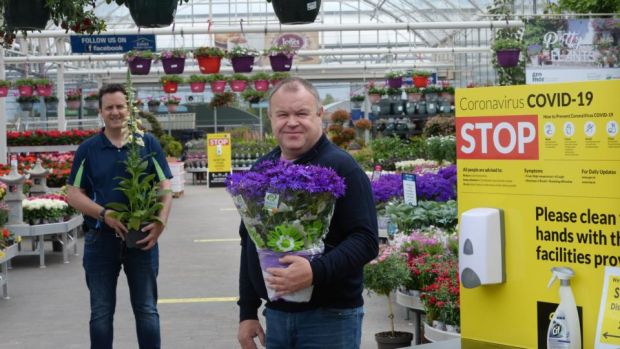 "There have been tough times before," says Carl Jones, the third-generation owner of what is now Jones Garden Centre in north county Dublin.
"In my father's time, in the 1970s, he was borrowing money at 14 and 15 percent. The 1980s weren't great either, then we came through the last bust. But this is like something we've never experienced before. The uncertainty. It's totally different."
Just as he was gearing up for their busiest time of the year, Jones was forced to pull down the shutters in March under government orders to control the spread of the coronavirus.
Click here to read the full article.