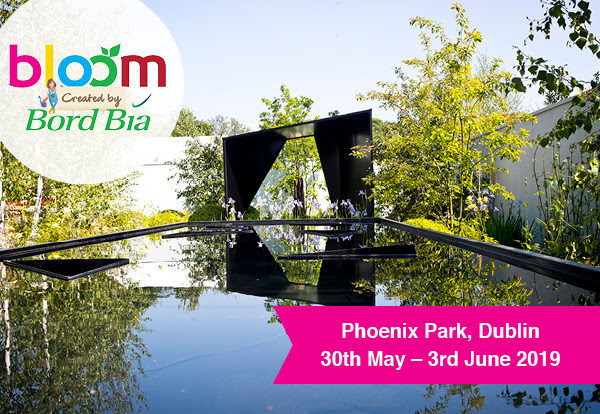 FBD Insurance Backs Bloom
FBD Insurance returns to Bloom 2019 as official partner for the third consecutive year and to celebrate it will give away a host of great goodies at the show, plus a fabulous prize worth €5,000.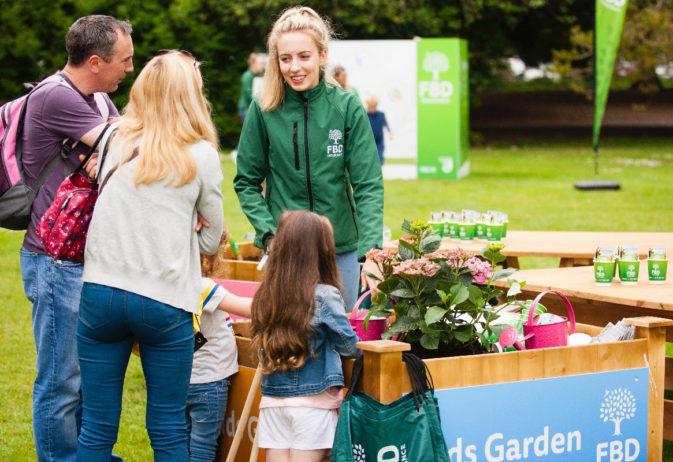 You'll find the FBD Insurance team at the Postcard Gardens where passionate amateur gardeners, garden clubs, community and GIY groups will showcase their talents in small but perfectly formed plots.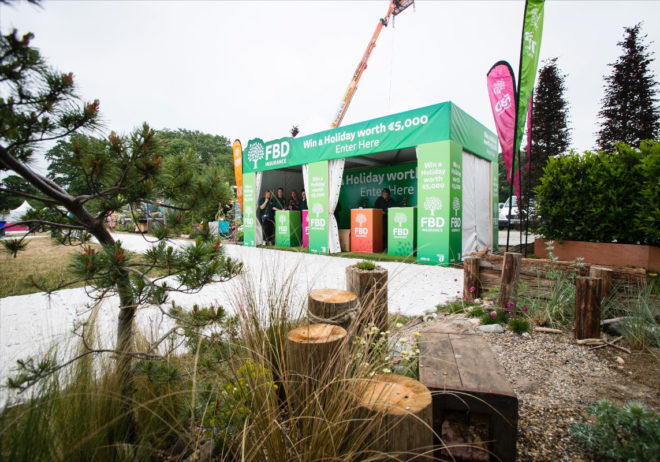 There you can grab your free gifts in a handy FBD goodie bag and enter a competition to win an exciting prize.
The FBD Insurance experts will also be on hand to offer help and answer any questions about the car, home, business or farm insurance.
FBD Insurance Show Garden
Of course, no trip to Bloom would be complete without visiting the famous show gardens and FBD Insurance is delighted to participate again this year. Garden designer Kevin Dennis is creating a beautiful, large garden reflecting FBD Insurance's theme of 'Irish Spirit'.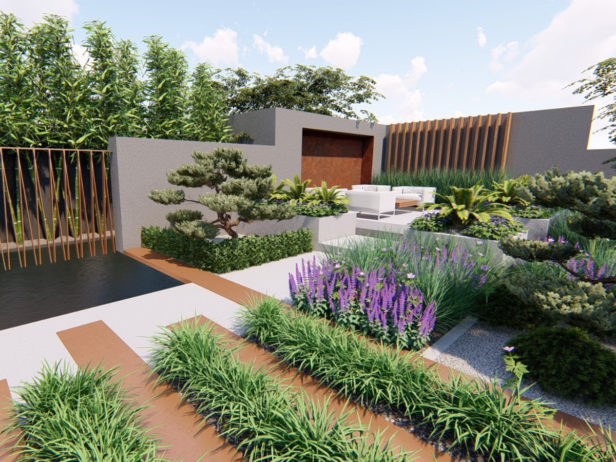 As Ireland's largest and only indigenous insurance company, FBD will reflect on what it means to be Irish at the show, ask what makes Ireland so unique and consider how the spirit of the Irish sits in today's modern and contemporary lifestyle.
Kevin's show garden design (pictured above) encapsulates modern, crisp, and clean materials to deliver a contemporary yet relaxed feeling in a garden that will provide inspiration for any urban or rural household.
The show garden will also celebrate the unique Irish sense of adventure and pay homage to the elite Irish athletes of Team Ireland who are working hard on their journey to the 2020 Tokyo Olympics with FBD proudly by their side as their sponsor.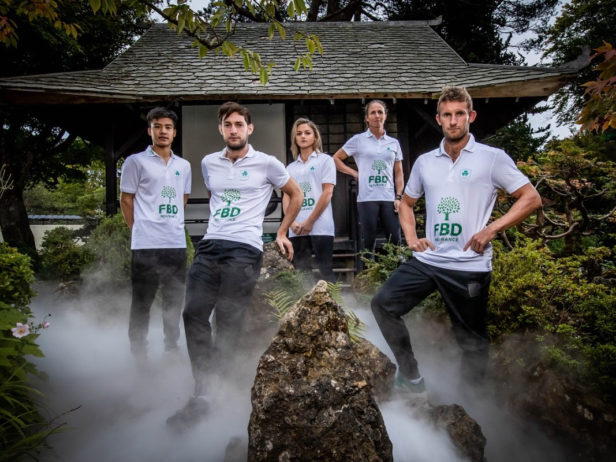 If you miss the FBD Insurance team at the Postcard Gardens you can still grab an FBD goodie bag and enter the competition at the show garden stand.
Plant lists will be available and Kevin Dennis will be on hand to answer any horticulture questions as will the FBD Insurance team who can respond to any insurance queries during the show.